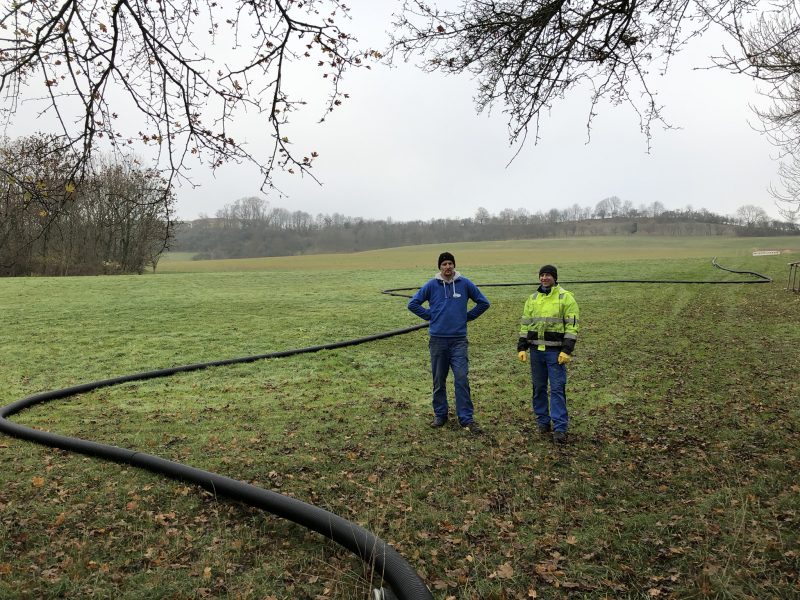 Relining/reorganization of over 850 m steel pipe
---
In Jena / Germany has one of our installation partners over 850 m of an old DN 150 steel pressure pipeline with the DN 125 Flexirohr pipe renovated and converted into a gravity connection line. The...
Read more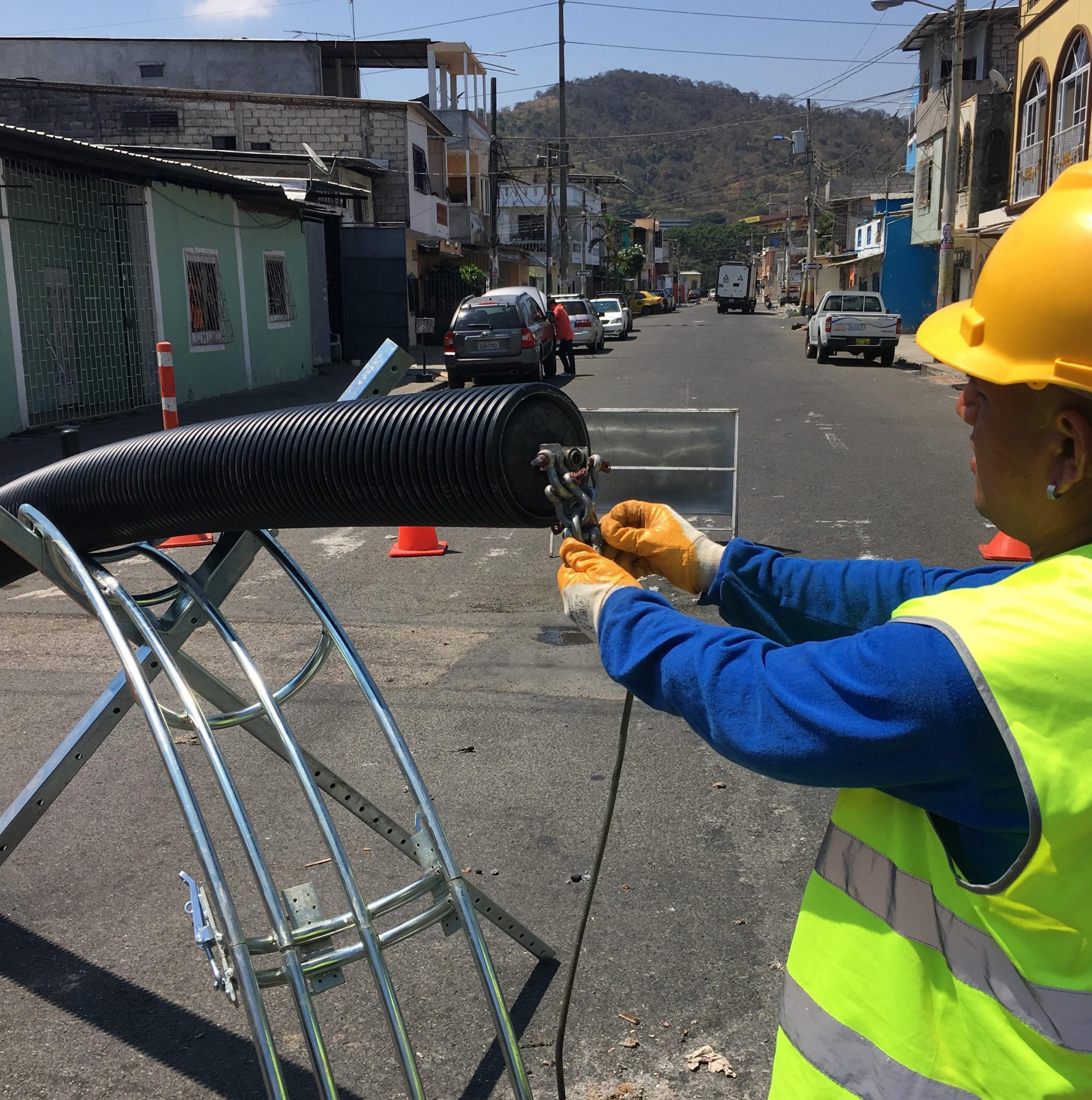 Flexirohr installation in Ecuador
---
RENOS team visited Ecuador to teach local installers of the German contractor Ludwig Pfeiffer how to install FLEXIROHR to defect gravity sewers. Already on the first installation day six...
Read more